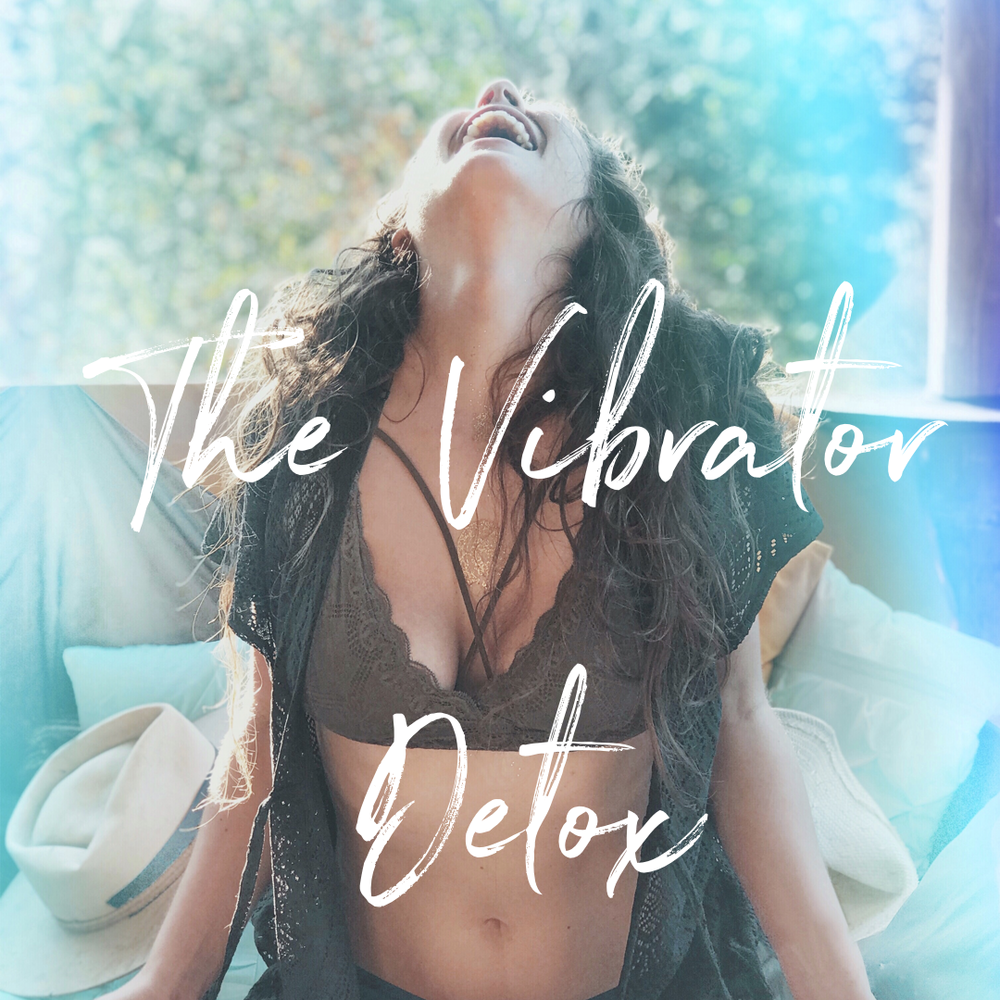 The Vibrator Detox™
Status: Not Currently enrolling
For the first time, the pleasure-codes
I've been teaching my one-on-one
clients will be made public in The Vibrator Detox™! 

?
In the course, we will dive into…
△ Learning and applying the secret blueprint
I taught myself and my clients to let go
of vibrator dependency for good.
△ Re-calibrating to the sensations
your body loves and learning how
to create + receive orgasms
without a vibrator
△ Expanding your ability to create
& receive pleasure, which means tuning
into your birthright of being highly orgasmic.
△ Cultivating total body love,
so that your relationship
with yourself is forever shifted.
△ Re-patterning on all layers:

mind, soul, body, & heart
While the course is not currently enrolling, I invite you to join my email list to be the first to know when it opens again!