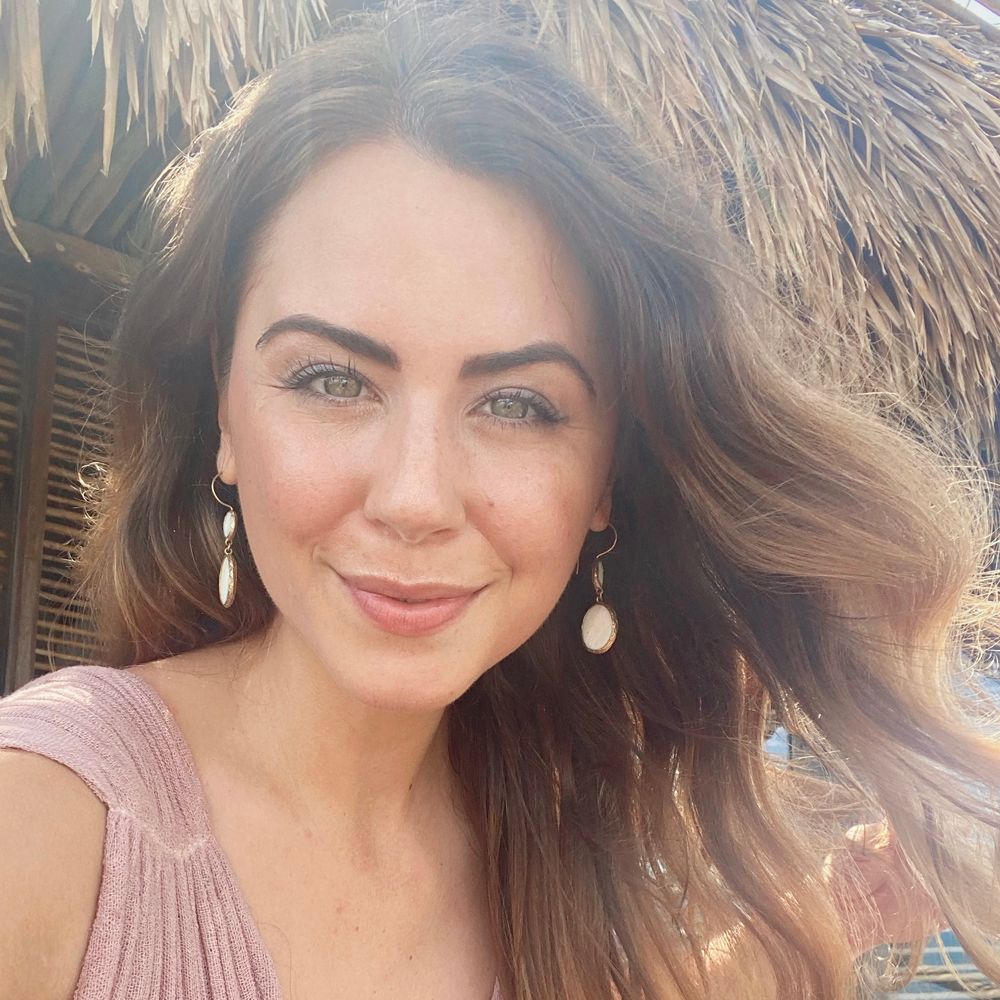 Working Together One-On-One
Welcome, radiant woman! It's lovely to hear that you're feeling the call to work together...
It's rare that I take on one-on-one clients, but I am open to dynamics that are pure magic! 
So before we drop in on a call, I'd love to know a bit more about you!
If it feels like we're a soul-aligned match, then I'll send my calendar over to schedule a call to talk about what the container would look like...
If my one-on-one roster is full or if I feel you would be better suited for one of my group programs I will share that in a followup email. (There is an option to be put on a waitlist for one-on-one!)